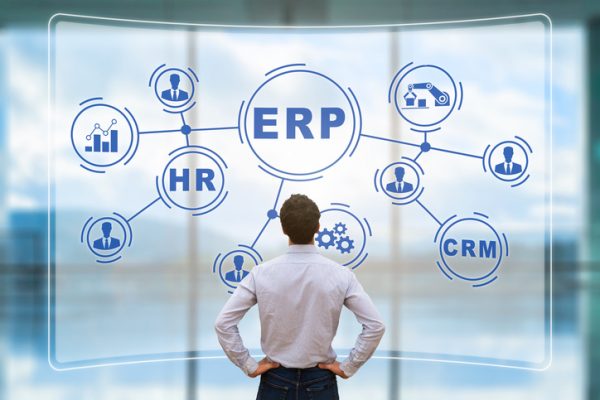 Image via istockphoto, Stock photo ID:859765108 by NicoElNino
Choosing a new software product for your business is intimidating at best.
While it is hard enough to find a solution that has the features you require, it can be even harder to compare different pricing models, delivery options, maintenance packages, and even to assess the skill and reliability of the people who will be charged with implementing your solution. So where should you start?
Here are some items to consider: 
Walk through your existing processes, documenting …